Go Back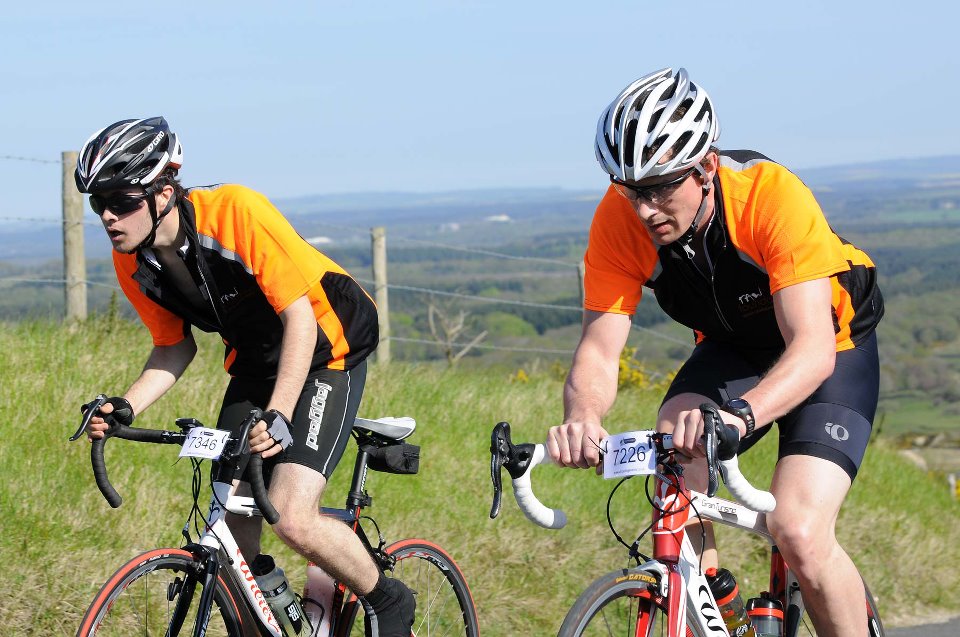 Raw Heroes
Raw foundation are incredibly grateful to have been blessed with an abundance of amazing supporters, who over the years have helped to not only raise vital funds, but educate, engage and inspire others into #MakingWaves.
Every run, every gift, every act of love is hugely appreciated and Raw would like to take this opportunity to thank every single person who has contributed, you truly are #RAWHeroes.
In a world facing radical change, together we can make a difference for all – and your donation, no matter how large or small, will enable us to continue developing our work.
Below you can read about some of the inspiring stories from our supporters and how they have helped to shape the future of Raw. We would like to encourage anyone and everyone who would like to take part in a sponsored event for the foundation to get involved.
However, there are many ways that you can support the work we are carrying out, whether it is a generous donation, taking part in a sponsored event, buying our sustainable merchandise, sacrificing a few pounds a month or simply signing our petition – it all makes a significant difference – Be a hero and help today.
Please click here to be redirected to the Raw Foundation Just Giving Page.
Inspiring Stories
Pete's close shave: A big mistake for a valuable reward
Over the years we have had lots of different and challenging fundraising events, however Pete's brave challenge stands out for a number of reasons – most notably because he bravely/stupidly/generously volunteered to shed some weight and perhaps a little skin when he took part in his sponsored chest wax in aid of Raw.
Pete and his chief fundraiser, Sarah Cowley set the ambitious target of reaching £1000 before the 'big day'. It soon became apparent that there were plenty of Pete's friends willing to pay handsomely to see him put through the pain.
Thanks to Sarah and her team's phenomenal fundraising efforts, the £1000 target was exceeded two days before the deadline.
The money raised from this valiant effort was placed towards rolling out the student-led campaign in universities across the South of England. This included identifying, training and supporting student leaders to amplify critical information about the hidden consequences of our everyday plastic purchases as well as inspire them to run their own #MakingWaves campaign and conceive sustainable solutions to reduce plastic consumption on campus and in their local community.
Scotland by bike and boot
A determined team including Aimee Watson, Sukey Fenwick, Hatty Allen, Barney Guiton & Blanka Hay completed a 73-mile cycle challenge along Scotland's Great Glen from Inverness to Fort William in the first of a series of Raw endurance events.
Despite three stitches in Aimee's foot, some strong head winds and torrential rain for the final leg up Ben Nevis – they all made it in what can be regarded as a tremendously respectable time.
The money that the team raised was used to develop the free online learning materials for schools, colleges and universities as well as providing a range of educational outreach programmes.
Sam saddles up for the Jurassic Beast
Sam Nicholson, a student of Stanchester Academy together with close family friend James Lawrence-Parr took on and completed the Wiggle Jurassic Beast Cycle Sportive 2012 for Raw Foundation.
Sam and James completed the 66-mile bike ride in less than 4 hours; an incredible effort on Sam's part, that saw him gain the Gold standard for the ride.
The pair were determined from the start and were able to raise over £500 to help expand the online RAW Blue educational programme aimed to raise awareness about plastic pollution and change thinking and behaviour around plastic use.
On the edge for Raw: Abseiling Avon Gorge
Sarah and Zoe Nicholson, Nathan Quick, Kirsty Lefeuvre, Barnaby Redwood and Aimee Watson were our brave team willing to risk life and limb for this adrenaline-fuelled challenge.
Standing at the foot of the Gorge looking up, the enormity of what the team had agreed to take on hit us all. With nerves jangling our young adventurers pulled on their harnesses, listened intently to the safety briefing and headed off for their initial training.
However, despite all the nerves, worries and fears the group completed the challenge in great style. It was truly inspirational to see them conquer their phobias, especially Nathan and Zoe who were both terrified of heights.
The money raised was channelled into developing the Raw teaching and learning materials into an online educational pack for schools, colleges & universities.
Run for Raw
Carcoar, Australia
The sun was shining, the support was amazing and the terrain was challenging; however, in true Raw style Kirsty Smallwood gritted her teeth and battled through to complete her first Australian half marathon in aid of the foundation.
With a record number of entries and great weather predicted, Kirsty was in good company as she took on this challenging event. The half marathon course involved 21km of road, dirt and hills making its way over the saddle of Mount Macquarie before heading back to Carcoar.
Bath, United Kingdom
The Bath Half Marathon was a huge success! Glorious weather, fantastic company and the runners were truly inspirational!
Raw Foundation's elite athletes James Dowdell, Jake Smith and Jack Allen donned their running shoes and lion costumes in memory of their greatly missed close friend Rory (Ror) Watson to raise awareness and funds for the foundation.
With true determination and gritted teeth they all completed the marathon in highly respectable times and raised vital funds that helped to launch the 'Raw Blue Project' – an educational programme to raise awareness about the true extent of plastic pollution.
Rollo's ride: one man, one bike, one goal
Two days ahead of schedule Rollo Lewis, director of Bristol's new design agency, Green Chameleon, rode into Vitoria-Gasteiz after completing an epic 1,182km solo bike ride across Europe in 13 days!
Starting in Bristol, Rollo's journey took him through Nates, La Rochelle, Royan, Lacanau, Biscarrosse and many other beautiful towns and villages. He followed the stunning coastline all the way down to Spain, encountering some challenging mountainous regions as he crossed the border.
Rollo managed to raise an impressive £500 towards vital learning materials that will help to educate children throughout the UK on the realities around plastic waste.