Go Back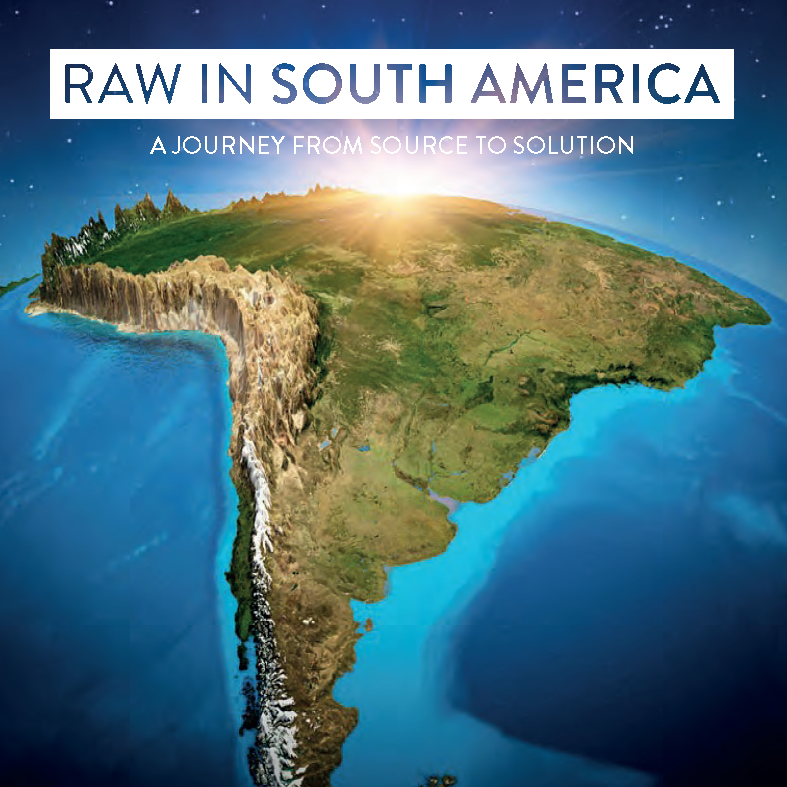 Raw in South America expedition off to track pointless plastic soon!
A Journey from Source to Solution
WHAT
We're setting off on a world's first expedition to track pointless plastic and waste around South America in November!
We will be circumnavigating South America from Brazil up to Peru, before heading West to East coast along the Amazon.
Every 100 km we will be measuring the main plastic culprits (type, brand, item etc) forming the pollution in remote and 
spectacular pristine environments and waterways.

The mission of the expedition is to:


•

 Identify and record plastic pollution data, including microfibres


•

 Educate the public about the extent and dangers of plastic pollution


•

 Inform about and promote alternative sustainable solutions


•

 Assess waste disposal policies and attitudes


•

 Support policymakers to make educated decisions based on the data collected

WHEN
09 NOV 2018 - 10 MAR 2019

WHY

The purpose of this expedition is to deliver one central message. The proliferation of single-use plastic has to STOP. 
It is contaminating precious water systems, threatening marine life, passing up the foodchain, affecting human health, 
impacting wildlife and encouraging a throwaway consumer culture across the world.

MEET THE TEAM

 


Melinda Watson
Founder and Head of Research at Raw Foundation
Melinda has devoted her life to inspiring change. She is a mother, sea lover, teacher, designer, consultant, campaigner, social entrepreneur and activist, recently awarded an Earth Champion 'Change Agent' award. From an early background in design, she has worked extensively in the fields of education – developing and delivering the only BSc in Sustainable Graphics & Packaging at the University of Bournemouth – organizational change and campaigning for 25 years. Melinda led a world's first expedition (RAW in Africa) from Cairo to Cape Town in 2016, to track the world's plastic footprint and transboundary plastic pollution.
Jasmine Spavieri
Research and Education Director
Jasmine earned a Bachelor's degree in Chemistry from University of Miami and a Masters in Adaptation Biology at University of Nice Sophia-Antipolis. She spent her early career developing exhibitions and creative content for the Museum of Science in Boston and London's Science Museum. After graduating, she spent some time monitoring coral reef health in the Caribbean and developing a passion for ocean conservation. In 2014, following an expedition to the North Atlantic Gyre, she co-founded The Sea Musketeers, an educational outreach project aimed at raising awareness of global ocean issues, such as plastic pollution and biodiversity.
Can Yaman
Marine Biologist, Dive Instructor, Researcher and Photographer
Can is a marine biologist and a dedicated professional Commercial and Scuba Diver from Turkey. As a PADI OWSI + SI, Guide Diver, EFR Instructor and underwater photographer he is passionate about preserving and caring for our seas and wildlife. Amongst may others, his volunteer work has included a Sea Turtle Protection Project for EKAD (Ecological Research Association) in Ankara and a Marine Pollution Prevention Project for BOSAD Diving Festival in Bodrum.
Elizabeth Streeter
Photographer, Videographer and Communications
Elizabeth is a photographer and film maker currently studying Marine and Natural History Photography at Falmouth University in Cornwall. She is passionate about the environment, wildlife conservation and the ocean. As a PADI Rescue diver, Elizabeth is soon to be a Dive Master focusing mostly on underwater photography and plastic pollution. Her aim is to leave our Earth better off than when she joined it by utilising her creative nature and photography skills to help conservation efforts around the world.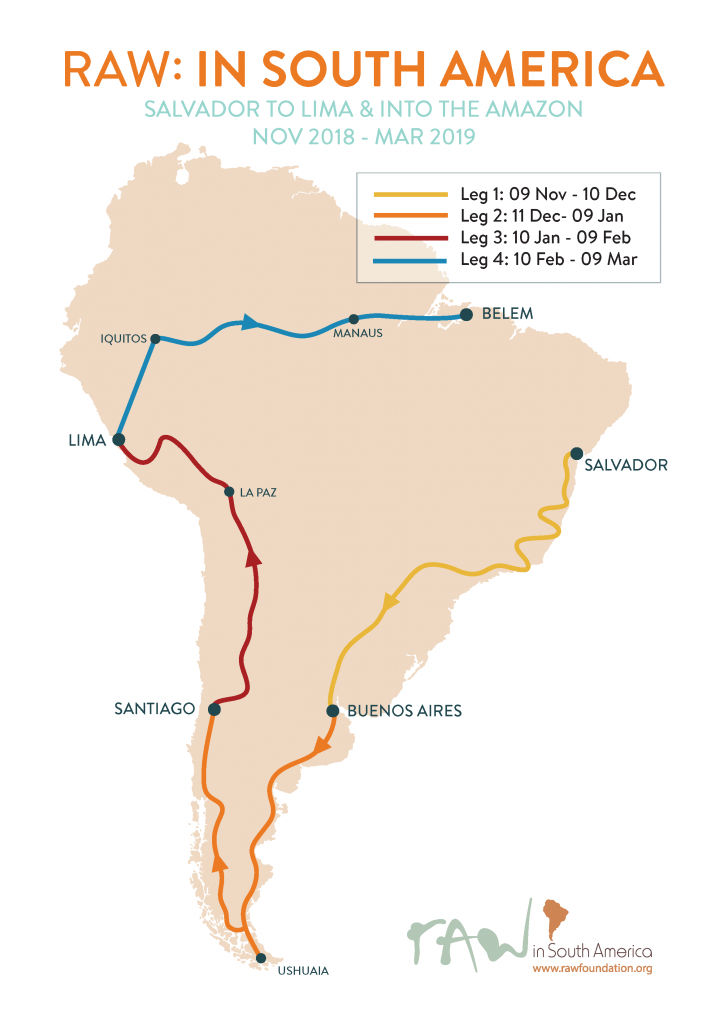 Sponsored by: